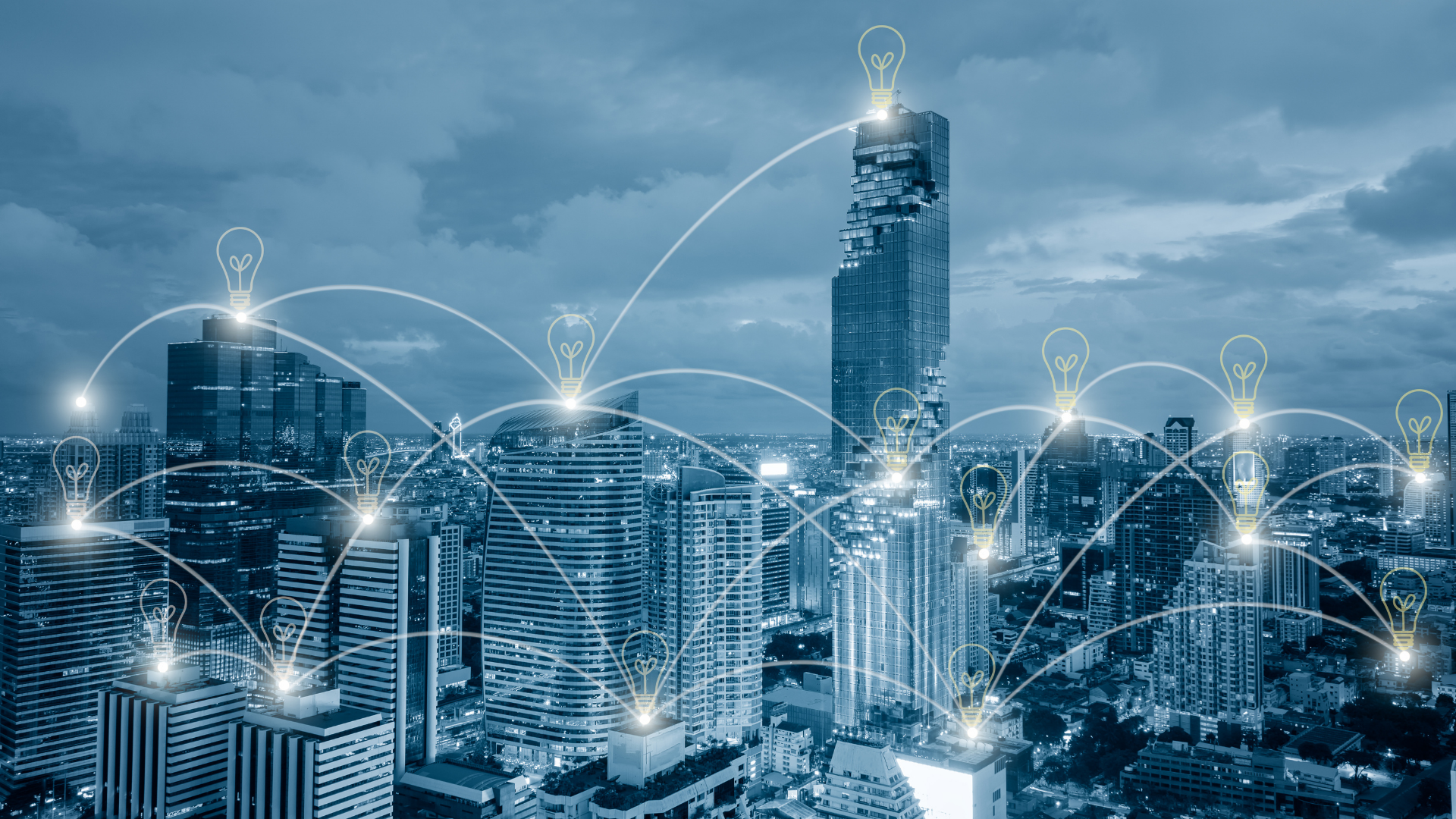 Time to rethink our approach: World Coal
The World Coal Association (WCA) has told a global commodities summit in Switzerland that it is time to rethink our approach to the Energy Transition from one of prescribed pathways and fuel choices to one which embraces diversity and all low emissions technologies.
Speaking at the FT (Financial Times) Global Commodities Summit in Lausanne, the WCA CEO, Michelle Manook, said the events leading up to COP26 and following are a reality check" that the Energy Transition is complex, requiring inclusivity of all fuels and technologies.
COP26 reinforced that coal, and more specifically abated coal through the deployment of clean coal technologies, will need to be part of any energy transformation.
Now, more than ever, we are called on to be balanced, realistic, and holistic in our energy future, considering the Energy Trilemma in particular, the need for energy security and the importance of energy affordability."
Ms Manook said the Energy Trilemma is something which the Asian coal markets in their long-term planning, remain acutely aware of; understanding that achieving equilibrium between security, affordability, and sustainability is critical to establishing resilient future energy systems.
The developing and emerging nations including Asia acknowledge that the energy decarbonisation transition will take time. Moreover, that innovation and technology will be critical to resolving economic, social, and environmental costs. Those technology choices will be different for nations."
Asias development and decarbonisation goals are not mutually exclusive. It is a reality they contend with every day."
Ms Manook says The Paris Agreement provided the roadmap for a decarbonised energy system, and we need to return to its original intent and acknowledge the Nationally Determined Contributions (NDCs). Further, the UN Sustainable Development Goals (SDGs) provide us all with constructive guidance as to how we balance development and decarbonisation aspirations particularly for the emerging and developing nations.