What is Sustainable Coal Stewardship?
Sustainable Coal Stewardship (SCS) allows like-minded nations and corporations to form collaborations across the coal value chain to advance a progressive, innovation and technology led coal industry.
The coal value chain is a significant contributor to sectors such as power, steel, cement, aluminium, chemicals, and renewable infrastructure. To safeguard and support this continued contribution to economies around the world, our Global Alliance recognises that we must modernise and chart a future which sustains coal for the economic and environmental benefit of future generations.
SCS has a strong focus on abated coal innovation and technologies. Under SCS abated coal has a broader definition.
It encompasses a range of responsible practices, emissions controls, efficiency gains and advanced coal opportunities.
Every coal value participant can contribute both directly and indirectly to SCS which comprises of three key components:
Pre-Combustion
Combustion
Beyond Combustion
Pre-Combustion
This describes the abatement opportunities available to the upstream sector in the coal value chain. This includes efficient mining practices, digitalisation, waste management, renewable power, methane control, management of surface subsidence, land disturbance and rehabilitation, among others.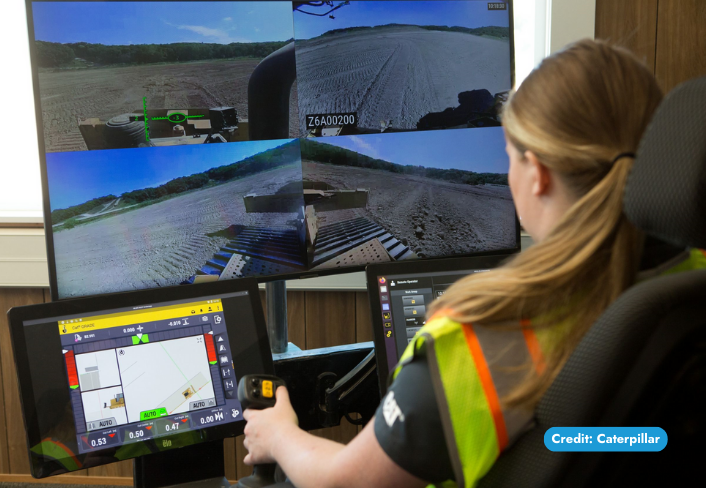 Combustion
This describes the range of efficient technologies which when combined support power and heat utilities to abate and capture up to 99% of emissions.
These include high-efficiency and low emissions (HELE) plants, such as Ultra Super Critical (USC), Combined Heat and Power (CHP), electricity production from coal gasification (Integrated Gasification in Combined Cycle (IGCC)), and co-firing coal with biomass.
These technologies can also be combined with emission mitigation technologies such as lowering SOx emissions through Flue Gas Desulphurisation (FGD), particulate matter control (through Electrostatic precipitators or ESP and bag or ESP and bag filters), low NOx systems, and carbon capture storage and utilisation and storage (CCS/CCUS).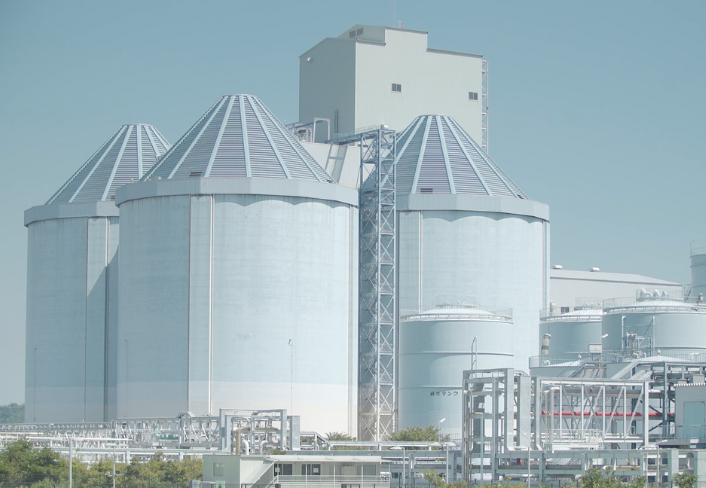 Beyond Combustion
This is our vision that extends into exploring novel business opportunities that transform coal into high-value products. These include Coal-to-Liquids (CTL), synthetic liquid hydrocarbons, hydrogen, methanol, and agrichemicals.
Additionally, it highlights that coal and coal waste form an ecosystem, offering secondary resources for valuable construction materials, critical minerals for a digitised future, and advanced materials like graphene and carbon fibre.