Who Is the Global Alliance?
Our FutureCoal Global Alliance represents a Think Tank of forward-focused coal participants across the coal value chain, driven to ensure that coal prospers sustainably from producer to end user.
FutureCoal represents those industry leaders committed to building a sustainable pathway for current and future generations and who play an active role in achieving our worldwide economic and environmental goals.
Our commitment to advance the global coal value chain is established in our work programmes. We cover a range of issues encompassing advanced coal technologies capable of mitigating the environmental impact of coal from the cradle to the grave, which we call 'Sustainable Coal Stewardship' (SCS).
We endorse best practice environmental protection and sustainable development, exemplified in our Responsible Coal Principles, a pivotal platform to our organisation.
Membership Benefits
As a FutureCoal Global Alliance member/participant, you will be part of the only globally recognised platform dedicated to the advancement of the coal value chain and recognised as a leader in Sustainable Coal Stewardship (SCS).
We offer a range of benefits that include:
Setting Global Coal Strategy: Guide and determine the strategic direction and narrative for the global coal value chain.
Achieving Global Recognition: Sign up to our Responsible Coal Principles and Climate Change Position Statement to show your commitment to ESG.
Forging International Collaboration and Partnerships: Collaborate with like-minded stakeholders and industry leaders across the value chain to share information and best practices.
Global Advocacy and Engagement: Be part of an organisation who will represent your interests on your behalf to governments, media and stakeholders, and offer industry speaking engagements in key coal countries.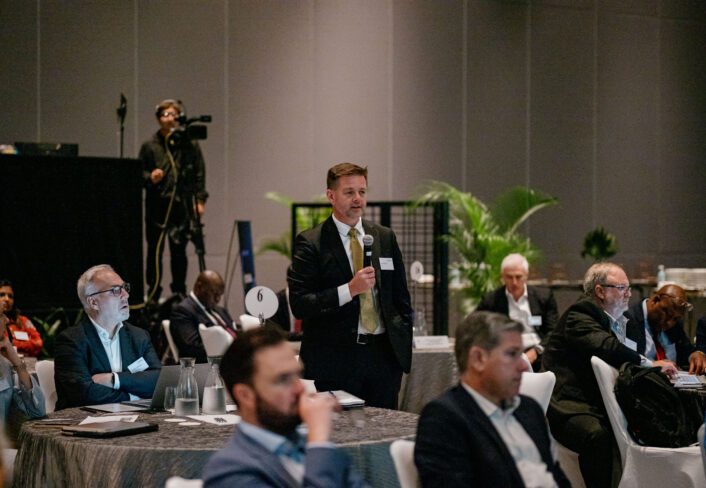 Responsible Coal Principles
The Responsible Coal Principles (RCP) are our statement of intent which support many of the UN Sustainable Development Goals (SDGs). Every WCA member is a signatory to the RCP and reflects the common goals of our diverse membership. The RCP underscores the WCA's commitment to promoting responsible investment in sustainable coal and clean coal technologies in developing, emerging and developed regions.
Corporate Members are companies engaged in the production, sale or use of coal, or manufacture of equipment for the industry.
Associate Members are not-for-profit industry associations, research bodies and other stakeholders who can join the FutureCoal for a nominal fee.
The FutureCoal has formed a number of strategic partnerships, including MOU's with organisations across the world to further advance clean coal technologies.