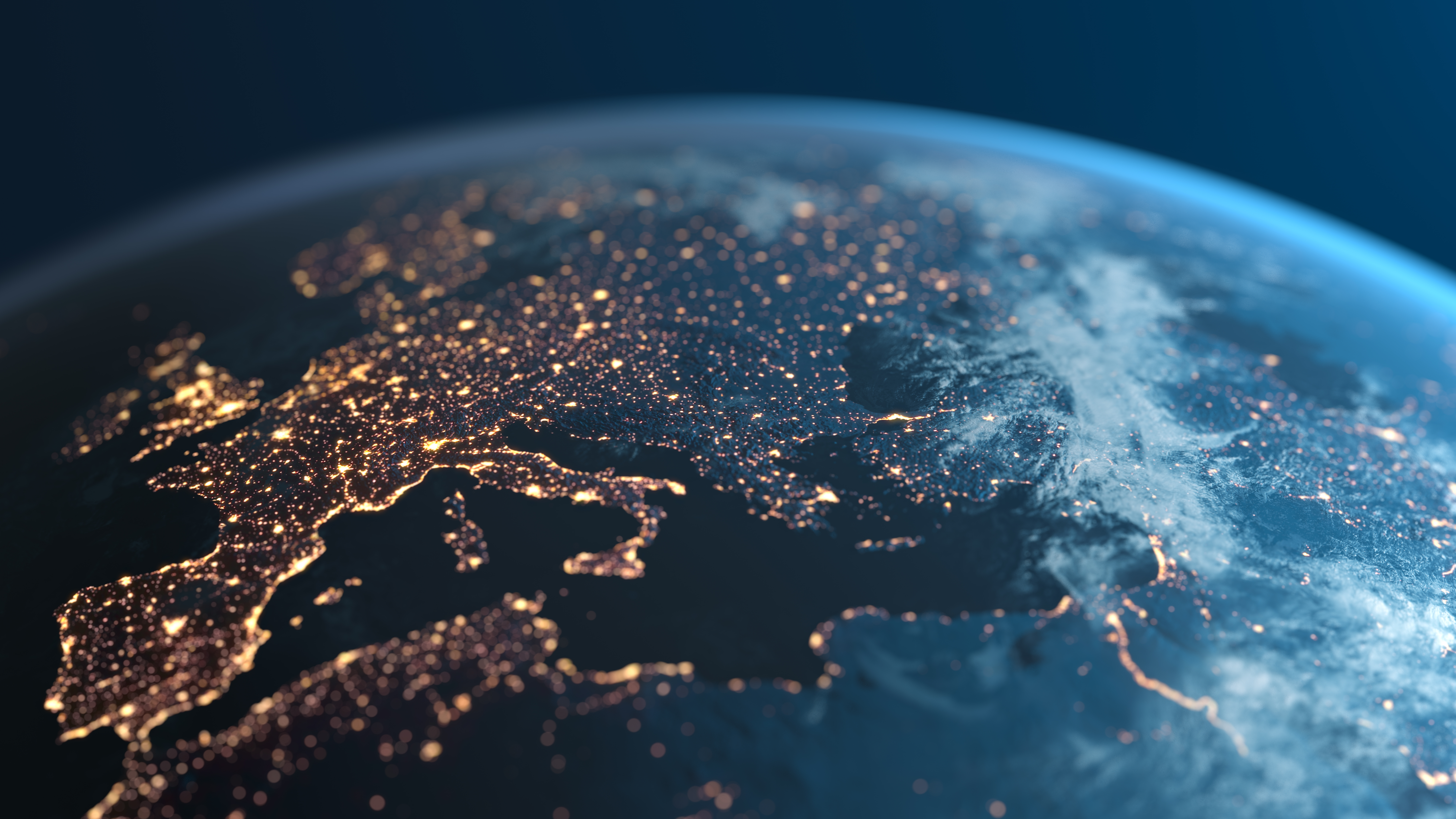 IEA World Energy Outlook
Statement from Michelle Manook, Chief Executive, World Coal Association.
The World Coal Association acknowledges the World Energy Outlook 2020 and supports the International Energy Agencys call for inclusivity in an all fuels and clean technologies.
Due to COVID-19, the projected rise in poverty levels worldwide in 2020 means that basic electricity services are unaffordable for more than 100 million people who previously had electricity connections. COVID-19 is forcing us to face reality: the world needs stable, reliable, and affordable energy to support both recovery and future economic growth, and for many countries, this will be clean coal.
Our collective efforts will be better served working collaboratively as governments, industry, and investors, to ensure that policy frameworks are clear and realistic, supporting and building the sustainable pathways needed to get to net zero emissions.
Without this pragmatic and agnostic mindset, from all of us, global expectations are unlikely to be met.