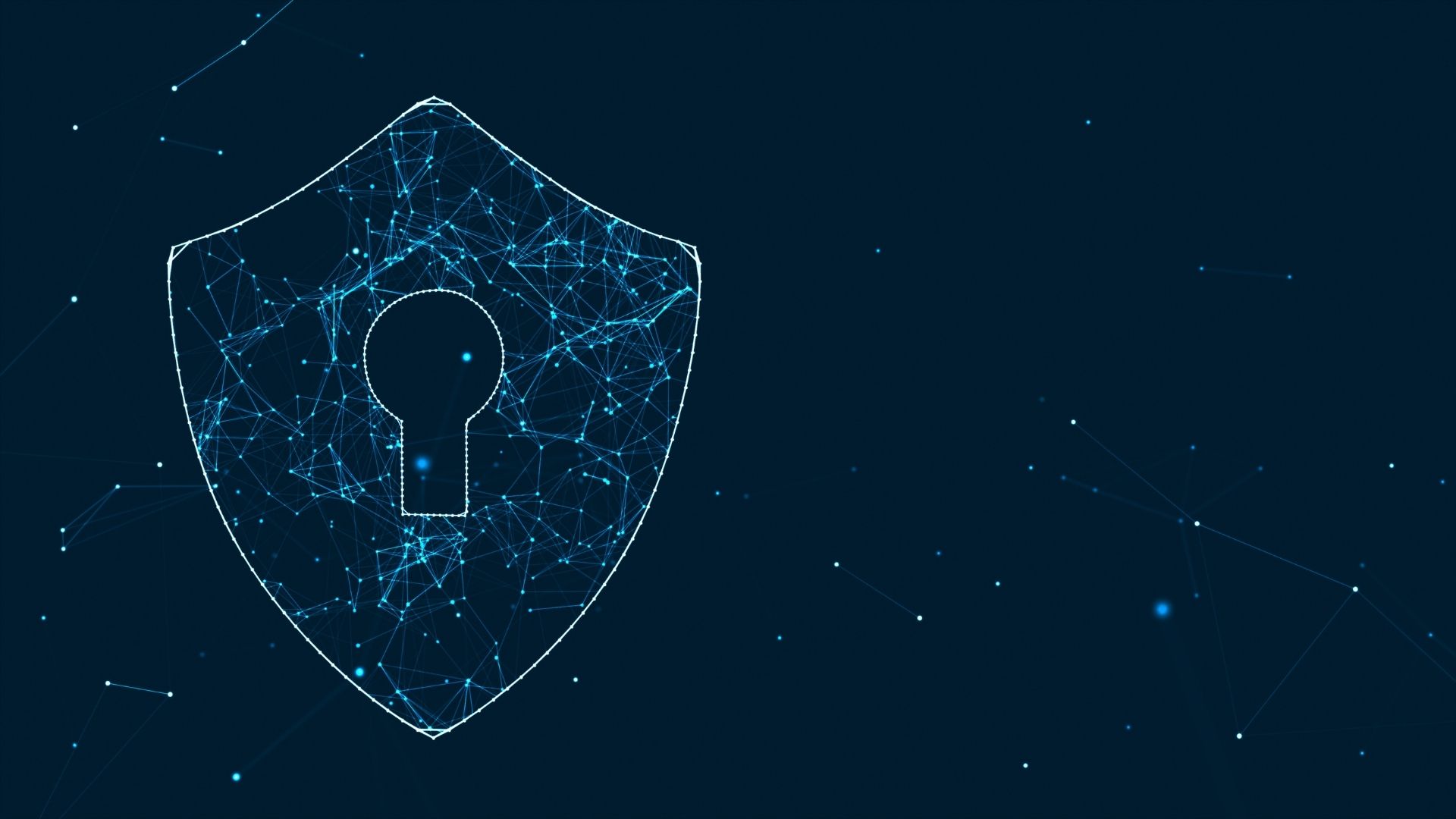 Energy Security Reaffirms Coals Place on Paris" Road
The World Coal Association (WCA) says the confluence of events over recent months highlights the fragility of the new energy paradigm, reminding us of the need for energy independence and security.
Speaking to the South Africa Colliery Managers Association in Johannesburg today, WCA CEO, Michelle Manook, said the complexity of the energy transition is becoming clear with two roads laid out before us.
One road is overwhelmingly renewable, and it has a giant support base believing that solar and wind power can fully replace all forms of fossil fuels and, do so immediately. 
But there is second road which, quite remarkably, remains less travelled. This is a road whose street-sign should read Paris". Those travelling on this road believe that consistent with the Paris Climate Change Agreement, every fuel and every technology must be included in reaching a net zero emissions future."
Ms Manook said the past few months have highlighted how interconnected our global energy system is, and how complicated and individual any journey to net zero is going to be.
The so-called COP to end Coal" delivered a reality check for coals (and fossil fuels) energy transition, underscoring the need to move away from prescribed pathways and the importance in respecting sovereign choices and timeframes. 
This pathway should not be the road less travelled.  From all our lessons in history, sovereignty and realism are key to sustainable outcomes."
Ms Manook said the Glasgow climate summits agreement to 'phase-down unabated coal, instead of phasing out coal, sent a clear message that developing economies need greater support to deploy coal abatement technologies to maintain economic growth and job creation.
She said the power crunch in Europe and China highlighted the fragility of energy systems, forcing some of the assumptions around fossil fuels to be rapidly rethought especially the equal consideration of supply security and energy affordability.