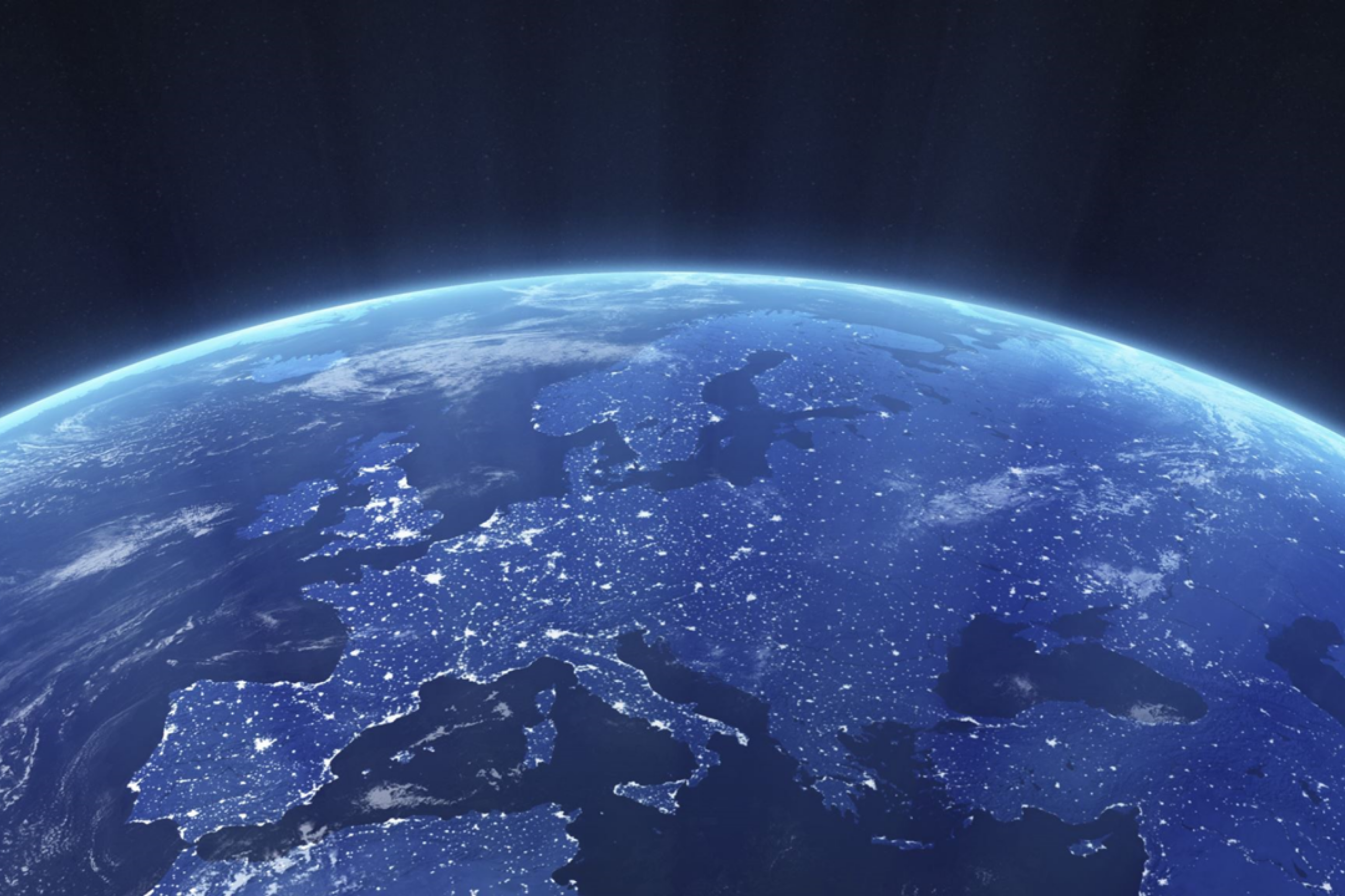 Stop the wordsmithing around coal
Op-ed from WCA CEO Michelle Manook, first published in the Financial Times 17 November 2021.
You cant phase out or phase down something that is critical to the energy needs of billions of people.
The COP to end coal, so Alok Sharma proclaimed. Where do you go from there when you are educated on the naïveté of that statement? You start wordsmithing. Phase down" coal — whatever that means.
As I receive pats on my back from around the world for a job well done, let me be clear. There are no winners from COP26. Theres just more confusion.
If it surprises you that I am not taking the win — well dont be. You have been led to believe that coal is the climate enemy. Frankly, the coal value chain has done itself no favours in collectively educating otherwise.
So, the words we need to insert are: Enough of this madness."
Because, every day we spend distracted by climate politics and diplomatic wordsmithing to save face is just another day where emerging and developing nations contend with the social, economic and environmental costs of not accelerating the deployment of abated coal, which involves the generation of electricity with carbon capture and storage.
Why did a growing number of world leaders question the worth of coal against the dearth of not having it? It was a reality correction, long overdue.
You cant phase out or phase down coal while it is still critical to the energy needs of billions of people. Households and energy-intensive industries rely on coal in countries where the stable and affordable energy options remain limited.
You cant phase out or phase down the building block to the manufacture of steel and wind turbines, cement and aluminium, and the supporter of intermittent and underperforming renewables.
And knowing all of this, you dont phase out or phase down anything that can be abated.
If I am now required to tinker with the wording — then phase in" clean coal technologies.
Because if your legitimate goal is to move to a decarbonised economy, then immediately shift your focus away from fuels and firmly move them to all of the abatement technologies necessary to achieve a sustainable net zero future. That includes carbon capture and storage, which pleasingly remains on the table.
As an organisation of responsible coal participants (thats right, responsible and coal can live in the same sentence), and as
longstanding supporters of the Paris Agreement (thats also correct, we have not been in climate denial), the role of any COP is to support the many nations who, in good faith and full transparency, advised that they choose coal and choose decarbonisation through the clean technologies that exist today.
It is not the job of the developing nations and those countries who support them to help the rich countries save face through wordsmithing.
Climate change is not about populism. Billions of people depend on coal and billions will depend on it going forward.
There is now a definite signal that countries must listen and respect each other, accepting all fuels and all technologies, and understanding that different countries will have different pathways of reaching the same, shared goal. Thats what a just transition really means.
We will all be back in Egypt next year to revisit the Paris Agreement and, as US climate envoy, John Kerry said, the wording on coal can be reviewed again then. That matters but actions matter more.